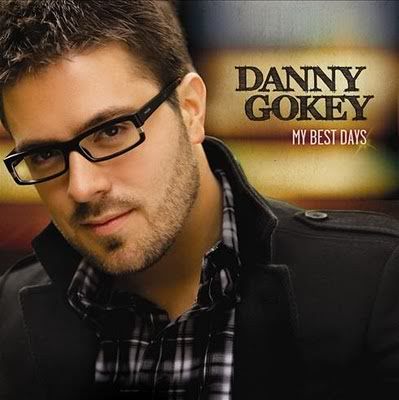 A RCA Nashville, gravadora que lançará o CD de Danny Gokey, revelou hoje o
track listing
do disco de estreia do terceiro colocado da oitava temporada do American Idol.
Danny Gokey - My Best Days

:
1. My Best Days Are Ahead of Me
2. Like That's a Bad Thing
3. I Still Believe
4. Tiny Life
5. Get Away
6. It's Only
7. Life on Ya
8. Crazy Not To
9. Be Somebody
10. I Will Not Say Goodbye
O álbum "My Best Days" tem previsão de lançamento para 2 de março.

marcadores: # AI News, Danny Gokey